Come and experience one of the most beautiful beaches on Earth. Grace Bay features 12 miles of powder-white sand and amazing, crystal-clear waters. Peaceful and quiet, our beaches enable guests to lounge in total relaxation.
Ocean Club and Ocean Club West are private, lush getaways with views of the ocean and freshwater pools. The main purpose when designing the resorts was to create an escape from everyday life. Alongside each pool is a built-in BBQ with ample prep space so you can wow friends and family with grilled cuisine after a dip in the pool.
With expert estheticians and massage therapists on staff, the only thing that you need to worry about is absolutely nothing. Spa services are available on-site at Spa Tropique's Ocean Club Resort location or can come right to your room or balcony. We invite you to kick off rest and relaxation with a wellness approach to both body and mind by visiting the spa.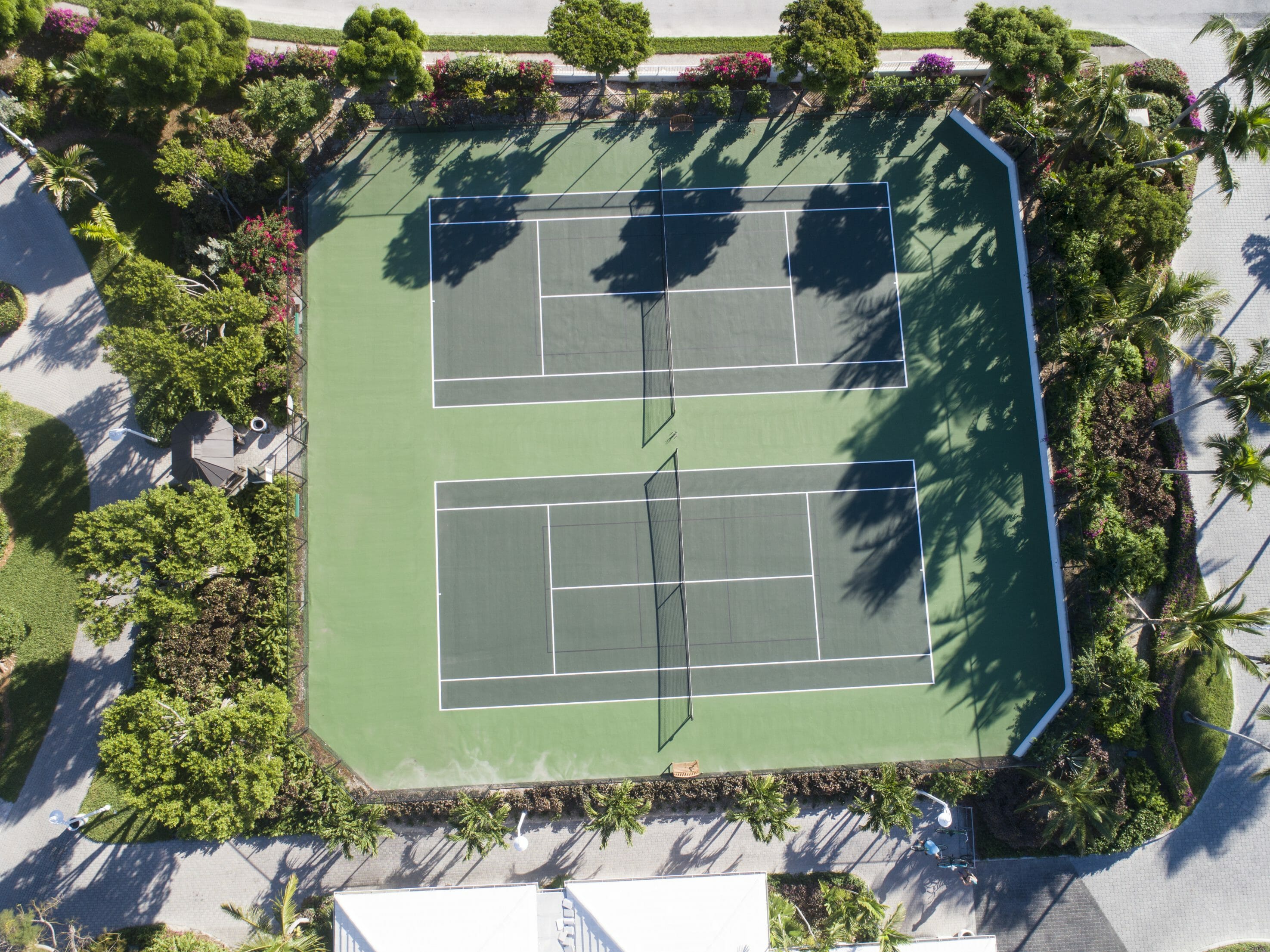 Head to our tennis courts for a friendly game of singles or doubles. Enjoy a pre-breakfast, mid-afternoon or evening match on any one of our professional, lighted tennis courts. Ocean Club West features two completely renovated courts, which also include new pickleball lines. Complimentary equipment is available.
Hours: 7:00 am to 9:00 pm daily
Location: Ocean Club West
We can help you maintain your fitness goals during your vacation. Both Ocean Club and Ocean Club West offer fully equipped fitness centers. Each features a range of cardiovascular conditioning and weight-training equipment to keep you in shape while you're away.
Cybex treadmills and bicycles
Elliptical machines
Multi-gyms
Free weights (dumbbells) ranging from 5 to 35 lbs.
Workout benches
Fitness mats
Hours: 7:00 am to 8:00 pm daily 
Location: Ocean Club and Ocean Club West
Adventure in the Tropics Starts Here
It's time to explore the islands of Turks and Caicos! Book your activities today and get ready for an unforgettable adventure.