When you need a getaway, why not choose the perfect studio suite for two? These comfortable and intimate accommodations are an excellent choice.
Suites shown are examples only; actual accommodations may vary. All rooms must have at least one person at least 21 years of age at time of check-in.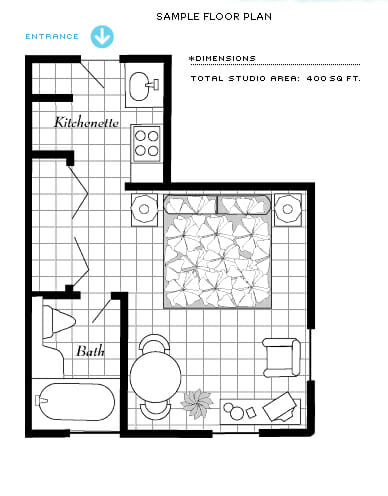 Why Choose Ocean Club Resorts
When one incredible resort featuring all the dining, entertainment, experiences, and leisure isn't enough, we offer two. At Ocean Club, we never overlook an opportunity to wow our guests with service and style.
With a wide array of activities, three refreshing pools, and cuisine to fit any pallet, your next vacation starts at Ocean Club Resorts!