Grace Bay Beach is the hidden gem of the Caribbean. Unlike many popular beach destinations that draw the hustle and bustle of large crowds, this less-traveled paradise makes it a great escape to enjoy some peace and quiet by the water relaxing, sunning or swimming. From incredible sunsets to a variety of activities like snorkeling, kite surfing and boating, your experience at Grace Bay Beach is sure to be unforgettable.
Grace Bay beach is a paradise that offers breathtaking views and a tranquil swimming experience - thanks, in part, to the reefs that surround the beach. These natural barriers provide essential protection, shielding Grace Bay's shoreline from strong ocean surges and keeping the waters calm and inviting. The vibrant reefs are captivating and home to colorful sea creatures, both big and small. You won't find such a variety of natural beauty anywhere else!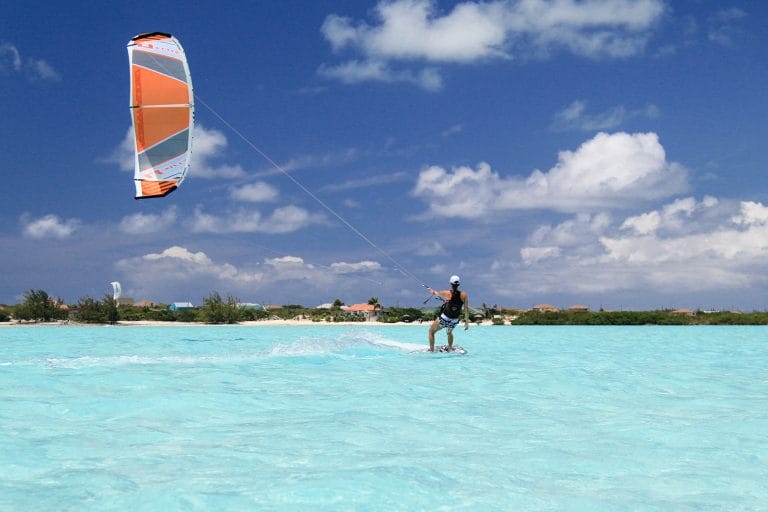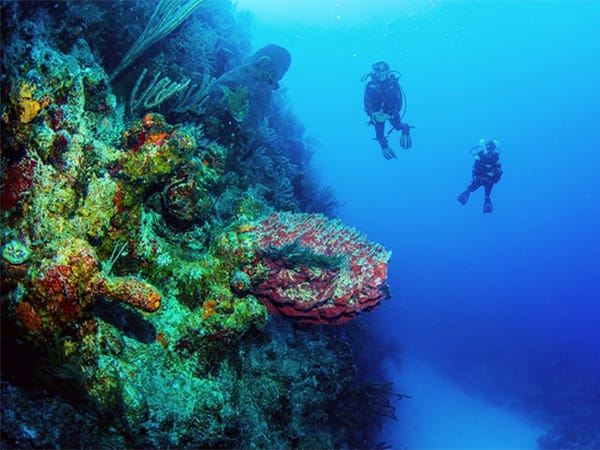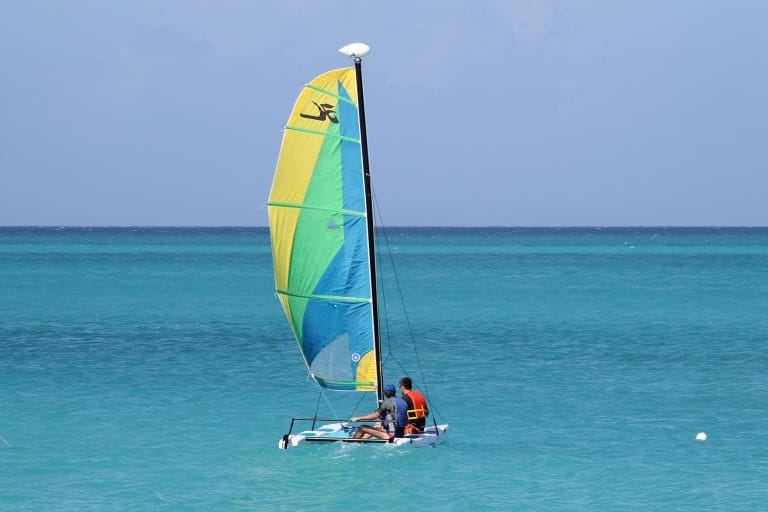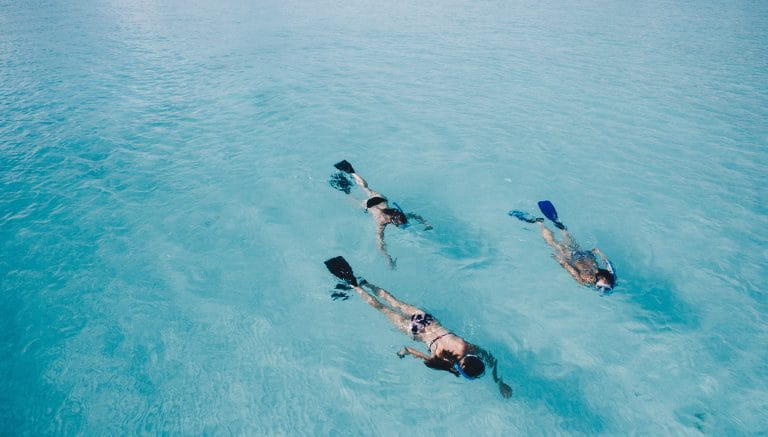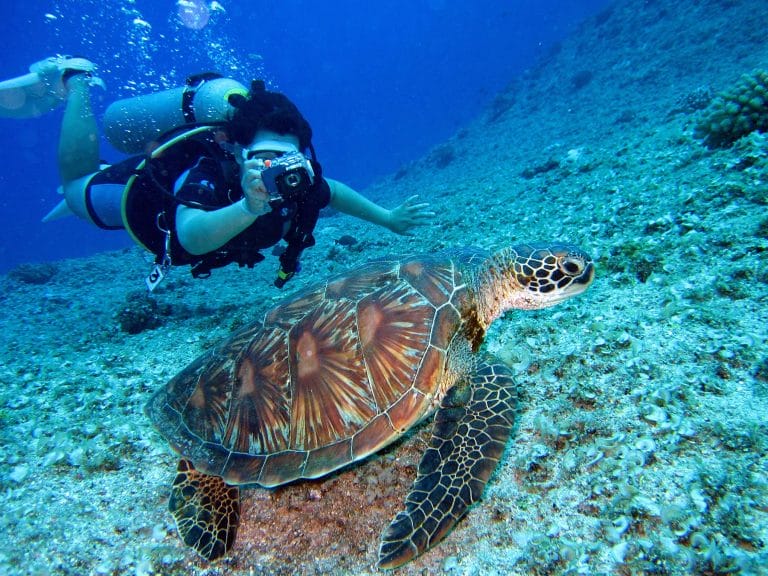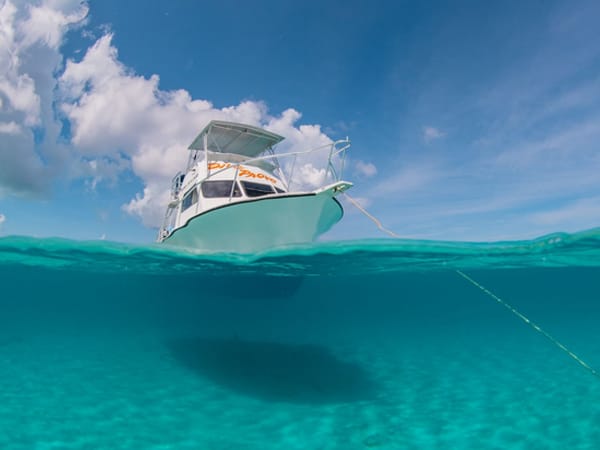 Are you ready for a Caribbean paradise? Nothing compares to the stunning, powder-white sands of Grace Bay Beach. Don't miss out on this once-in-a-lifetime experience: come and explore today!