Fresh Water Revives the Soul
Take a dip in the pool and refresh yourself from basking in the warm Caribbean sun. Ocean Club features two freshwater pools: The first, a large free-form pool, meanders through the lush tropical gardens, and the second is perfect for sunbathers and sea watchers. Ocean Club West features one large freshwater pool, the ideal place to relax under the sun. All pools range from 1 to 6 feet deep. Remember, a guest at one is a guest at both, so swim where you like!
While at Ocean Club Resorts, don't miss out on some of the best fishing in the Caribbean, some of which is just beyond the shore. Choose from bottom and reef fishing, bonefishing, deep-sea fishing and more. We've partnered with Silver Deep one of the most respected fishing charter companies in the Turks & Caicos Islands, ensuring an unforgettable experience.
Calling All Grill Masters
For those ready to show off their grilling skills, we have just the thing! Barbeque areas are located alongside each pool area ready for you to get fired up. With all the preparation space a proper grill master requires, we offer these facilities for outdoor entertaining anytime day and evening by reservation. Please be mindful of your neighbors, so everyone can enjoy peaceful days and nights in paradise.
All these areas are part of a continuous barrier reef protecting the islands, and marine life is abundant everywhere all along the reef. Turtles, parrotfish, yellow tangs, French angelfish, and blue hamlets are just a few of the unique and mysterious marine life that inhabit the magnificent underwater world of the Turks and Caicos.
Whether a dive traveler or a "once-a-year-on-vacation" diver, Dive Provo staff do their utmost to ensure guests have a safe, quality experience. Dive Provo's regular dive schedule includes a 2-tank morning boat dive daily. There is also a single-tank boat that dives to Grace Bay in the afternoons and 3-tank full-day trips once a week. If you want something exceptional, private charters are also available.
If it is a while since you have been in the water or are a little apprehensive, a quick pool refresher the day before your planned dive is recommended and easily arranged. Quickly going over the basics, you learned on your certification course and practicing these skills in the pool significantly increases the success and enjoyment of your dives.
If you are not yet a diver, you can experience the wonders of the underwater world by taking a Resort Course. Supervised by experienced, qualified staff, for many people, this memorable excursion is the highlight of their vacation.
Watersports are a fun, adrenaline-boosting way to enjoy the beauty Grace Bay is known for. From beginners to pro athletes, families, to solo sports, we will help you plan an unforgettable activity for your vacation. Active and adventurous guests at Ocean Club will never run out of things to do.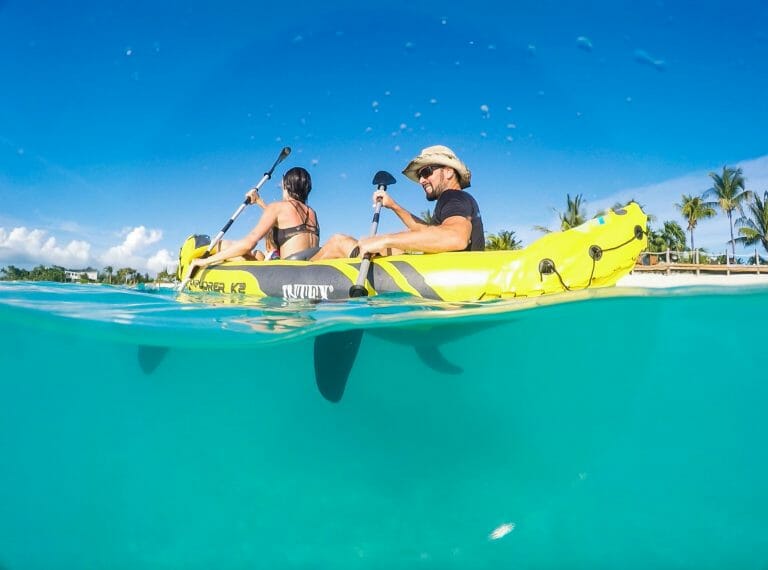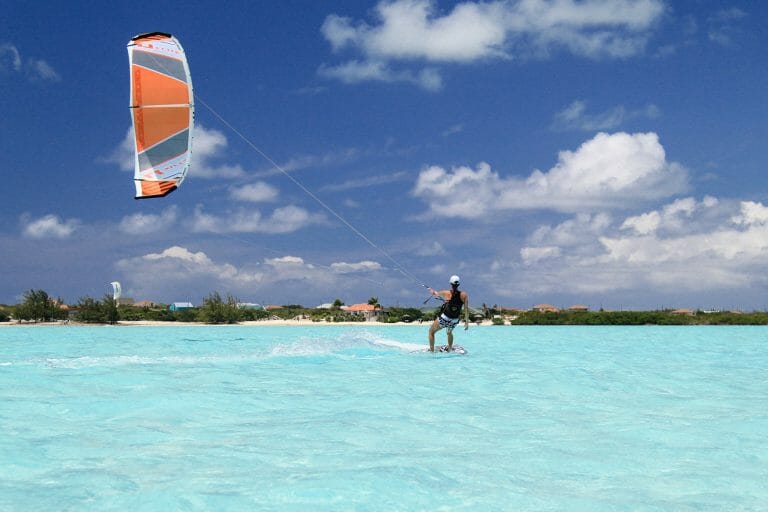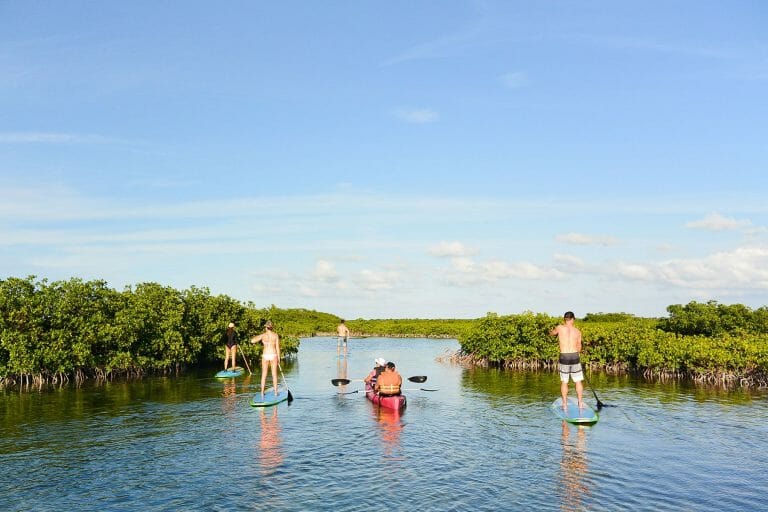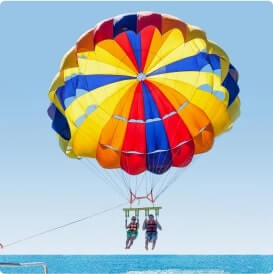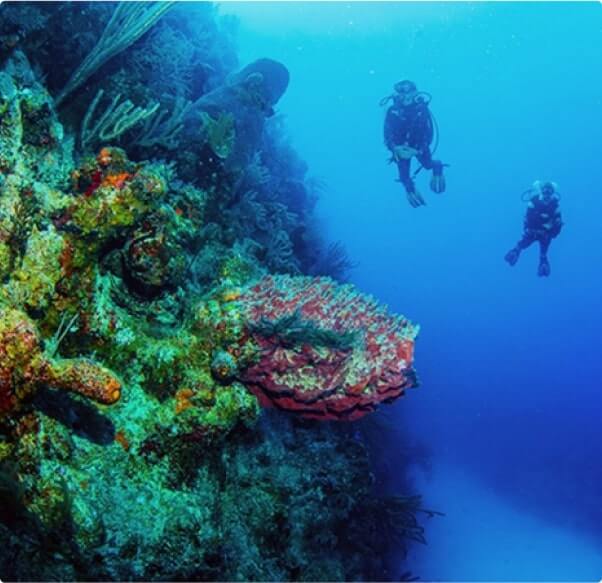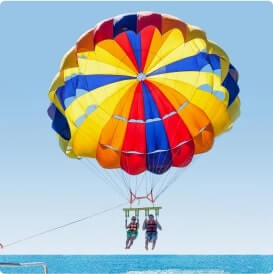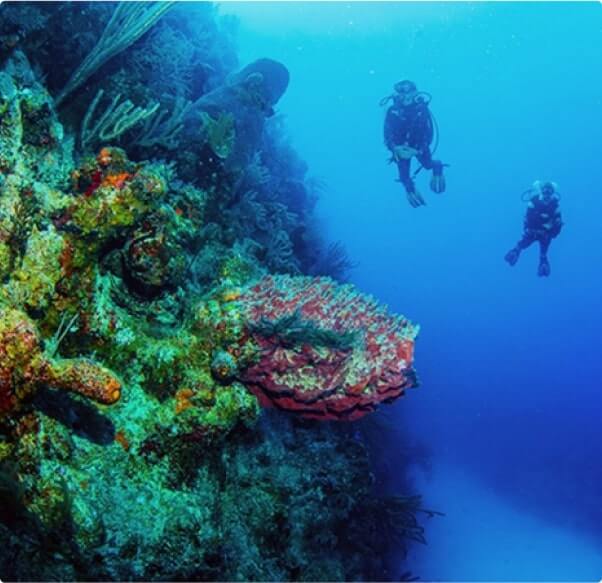 Adventure in the Tropics Starts Here
Escape from everyday life, with a dip in the pool and a place to show off your culinary skills. Outdoor entertaining day and night with our grill facilities.